Community is the core of Tecoholic – The Global Tech Community Platform. This platform has been built "By community for community" to empower individuals to achieve more through their skills without worrying about anything else. We help our community members to become industry renowned self-dependent professionals.
Want to achieve industry recognitions?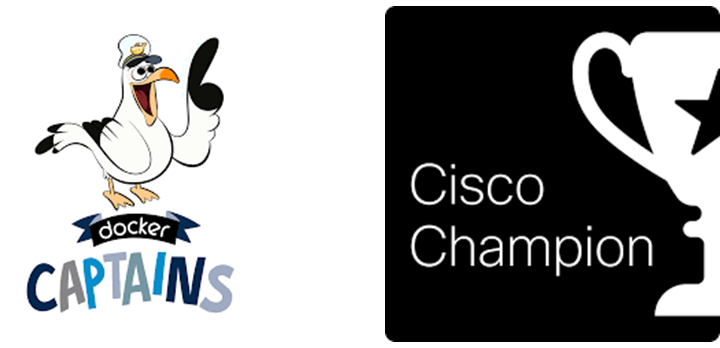 If you are technology enthusiastic and want to achieve one of the prestigious industry recognitions, please join our community to work with our existing industry renowned community leaders. These are global recognitions and no one can buy it or achieve it through one-time effort. These prestigious awards are given to community leaders, who are leading the way in specific technology community. Our community leaders could mentor you and provide the stage to work with local and global communities closely.
Need mentor for next-level of growth?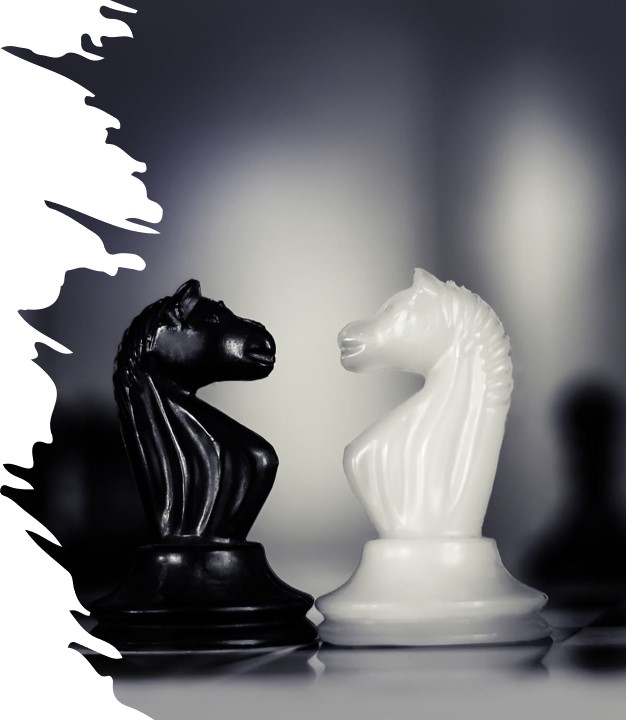 "Your mentors in life are important so choose them wisely." – Robert Kiyosaki
Tecoholic empowers individuals to achieve their career aspirations by connecting them with right mentors, who are proven industry veterans and subject matters experts. We don't only assist you in finding a mentor wisely but help you continuously throughout your career. We also refer our community members in top notch multinational companies to grab right opportunity to support their personal growth.
Looking for internship to get real-world experience?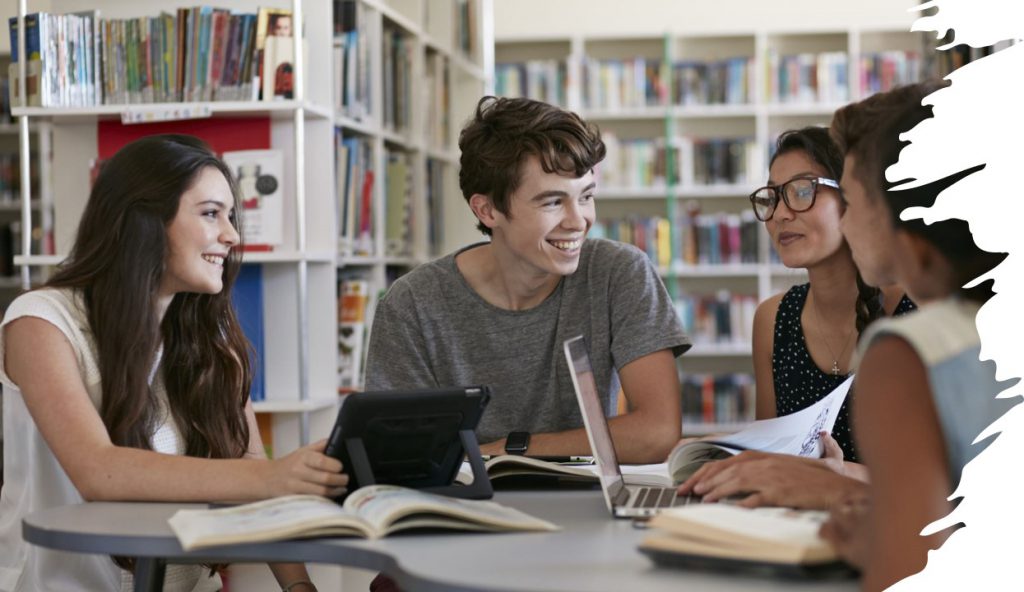 Today's students are tomorrow's leader so we will not leave you alone while you are getting ready to define the future for our next generations. We have open internship program, where we onboard technology enthusiastic students through formal process and offer you three months internship. To help throughout your internship program, we assign you a mentor from day one. Once you complete your internship successfully, we present a certificate and give a chance to publish your work for extra credits.